Barrington 800/800P Recovery Lounge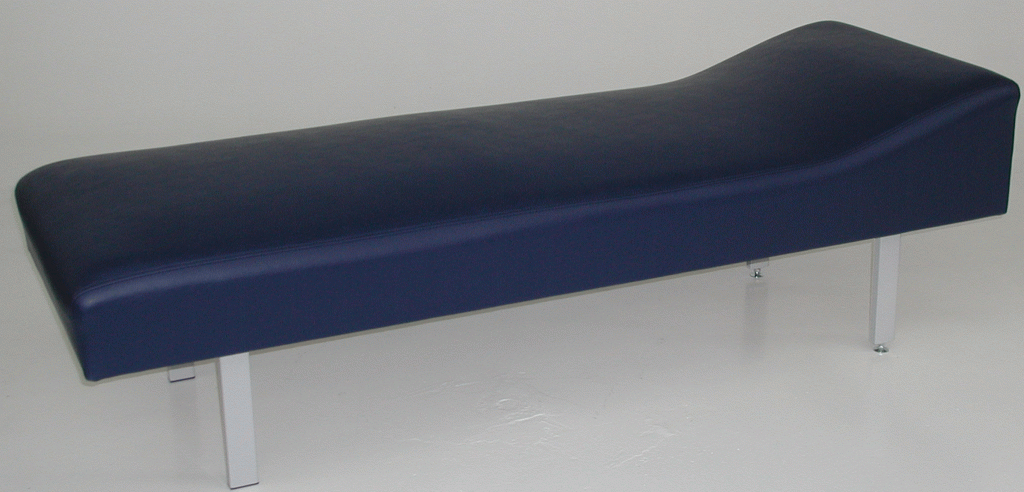 Barrington 800 Lounge

800 Lounge - a deluxe recovery lounge with built-in headrest.
This versatile lounge provides quality, stability and beauty with it's no-sag springs and torsion bar bracing, polyurethane foam padding and 1" X 2" X 11" powder coated legs.
Barrington 800P - Lounge with paper dispenser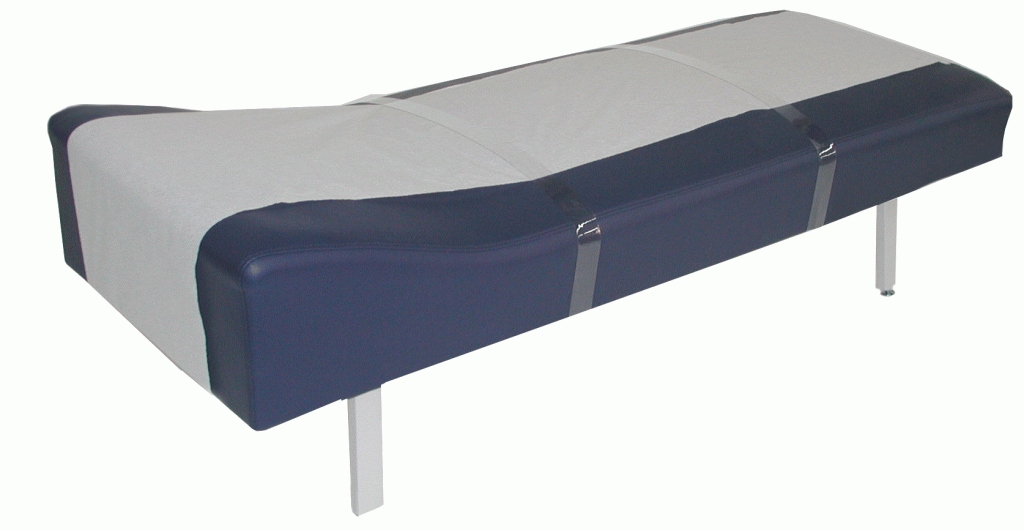 Overall Size: 26"W X 74"L X 18"H
Shipping Weight: 70lbs.